A Global Data-Driven VC
That is Shifting Away From The Old Paradigm
Fueled by PASSION, Led by DATA .
We love seeing innovative ideas, are excited to be introduced to new and disruptive technologies, and are passionate about entrepreneurship, but when it comes to making an investment decision, we use numbers and data to guide us.
Therefore, we have developed our two data-driven methodologies which help us make informed investment decisions:
What are we looking for ?

Our ideal investment candidate would be a post-seed startup, whose innovative idea answers an existing market need and can back it up with numbers / data.
It doesn't matter where you are on the globe, who you know, or how flashy your pitch is — if your idea is disrupting and innovative, we'd love to hear about it. If it also meets the criteria for one of our analytical frameworks, then we'd love to support it in any way we can.
Think you got what it takes
And have the numbers to prove it?

4 Entrepreneurs, 3 Continents, 2 Methodologies, 1 Clear Vision
We're a diverse team of entrepreneurs, with partners on three continents and a vertical set of expertise, who are always on the lookout for new and innovative ideas to support.
The Organised One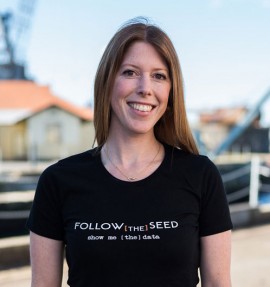 Partner
---
Results driven legal professional, Chen leads the fund's operations and compliance activity across four international locations.
The Intuitive Investor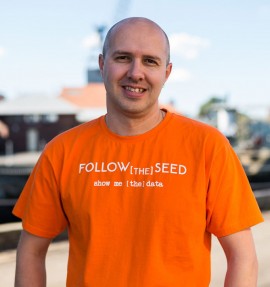 Partner
---
An investor in over 70 startups, including 1 unicorn and several IPOs. Andrey supports great teams to build exceptional businesses.
The Deal Maker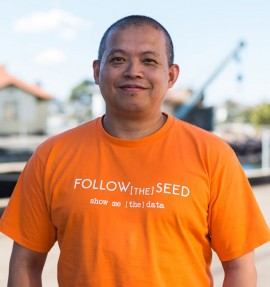 Partner
---
A global investor & entrepreneur. Curt is a TMT, sports, and entertainment expert helping startups launch in China and beyond.
The Concept Maker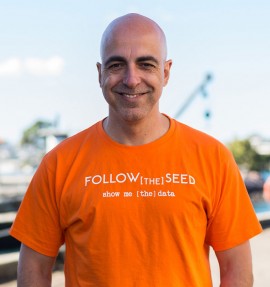 Venture Partner
---
PR & marketing leader, creator of The RavingFans® model. Eliav helps teams unlock virality and generate market-leading growth.
The Enterprise Expert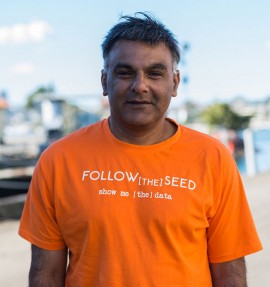 Vanture Partner
---
A corporate venture professional who built a $1BN innovation fund. Ajoy is an expert deal maker and founded a unicorn startup.
The Strategy Guru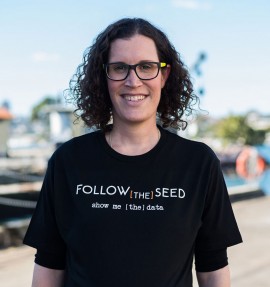 CMO
---
Highly accomplished marketing expert specialising in startups, Yifat helps our portfolio companies with creating and implementing marketing strategies
A monetary investment can only take you so far…

We invest money in your business and our skills and experience in making it successful; therefore, every investment we make is a new long-term relationship we form.
Along with our partners' special geographic and vertical expertise, we have put together a great team of advisors to help startups grow their business, not just their funds.
Did we mention we like to let the numbers do the talking?
This is where our accumulated experience led us to:
Total value of exits ($M)
Follow [the] Blog .
Learn, share and get inspired.

Think you got what it takes? Let the data tell the tale!
Join our newsletter to receive our investment news, updates and tips